Our donors have made changes in the lives of many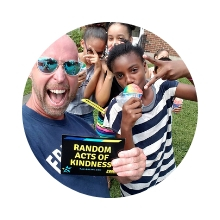 Ice Cream Truck Takeover for 4 Hours
While walking with my neighbor Nate we heard an ice cream truck coming. I decided to offer $217 for us to hand out free ice cream in the area one day.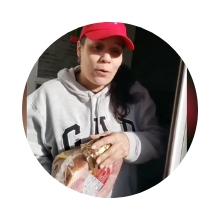 50 Ham Giveaway for Christmas in 2019
Our generous donors helped giveaway 50 ham for Christmas in Connecticut. They watched the impact of their generosity and were thanked for it.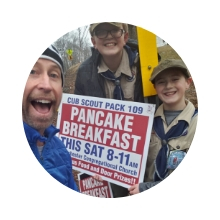 2 Boy Scouts Peddling Pancakes in the Rain
One of my favorite random acts of kindness happened when I noticed 2 boy scouts peddling pancakes in the rain for a fundraiser at their church.
Get Notified of Upcoming RAK's
We'll let you know about upcoming Random Acts of Kindness (RAK's) you can sponsor to help change a life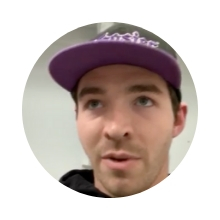 "It warms your heart inside and makes you feel good. It gives them hope."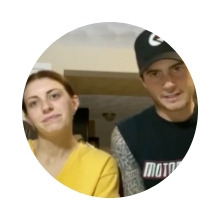 "It allows you to see the reaction you just caused by donating."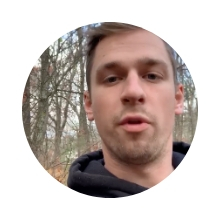 "The effect that I had on the family by donating money was amazing!"

James and Laura
Donors
After seeing the reaction to our donation over Instagram last year, we genuinely felt the sense of warmth and could understand that we really did something with purpose.

Tyler MacAdams
Donor
It was good to know I actually did some good.

Blake Ovitt
Donor
You can see in the videos that some of these peoples reactions that it gives them hope that there's still good genuine people out there that really care about others.